Kilomantra Indonesia
Multi-brand boutique carrying curated cycling apparel and accessories from around the world.
Blogs
---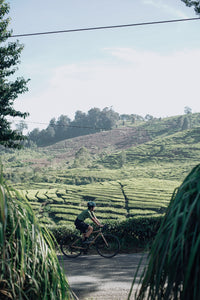 Climbing one among the highest mountainpasses in Java paints a perfect picture of our twisted relationship with climbs. Yes, pushing through miles of climb is straining for the lungs and...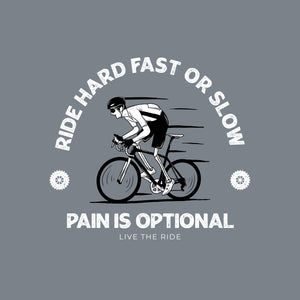 Live the ride means "the best time to live and love is now."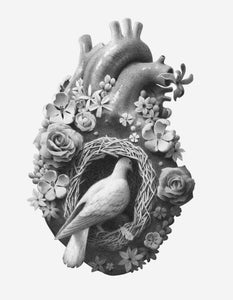 Kilomantra collaboration with Garis Edelweiss (drawing artist) is about self awareness to stay healthy and kind hearted. To remind ourselves to always be greatful to what we have and what...